Buy With Marisa
We're here to guide you through every twist and turn of the buying process, so that you can sleep easy at night (in a home that you love ♥).
buy, sell or relocate with us
Experience next-level service with us! Communication is the cornerstone of our relationship. You'll receive the attention you deserve as we prioritize your needs. We're available anytime via text, phone, or email. With us, you're not just a client; you're a valued partner in the process. Let's achieve your goals together!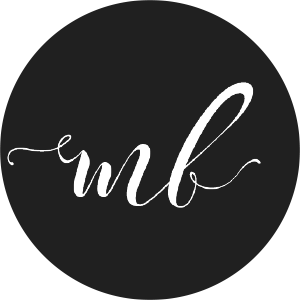 More Negotiating Power
Count on our expertise and relationships to craft irresistible offers to sellers, ensuring you secure the home you desire on terms that perfectly suit you!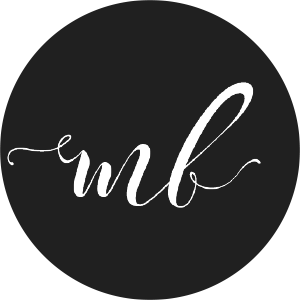 Easy Home Search
We harness the power of technology, our extensive relationships, and expert knowledge to make finding your dream home a breeze! Receive instant notifications when a home matching your criteria hits the market, ensuring you're always in the know.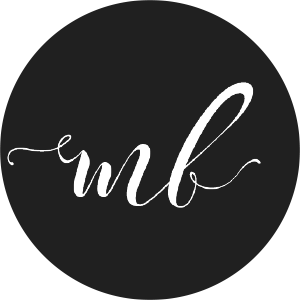 Expert Guidance
We bring the wisdom and experience gained from representing hundreds of buyers to make your journey enjoyable and exciting. With answers to all your questions and the expertise to seal the deal on your dream home, we've got you covered!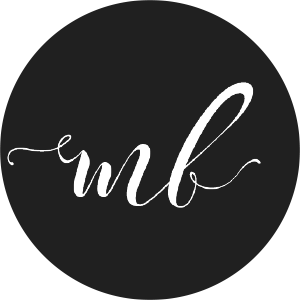 Protecting Your Investment
We're committed to safeguarding your purchase. Our approach includes top-rated home inspectors and contractual clauses for your protection. If safety concerns or significant repairs arise, we're prepared to reevaluate the deal. With a vast network of skilled professionals for repairs and connections to home warranty companies, we've got your back even after you've settled in. Your peace of mind is our priority!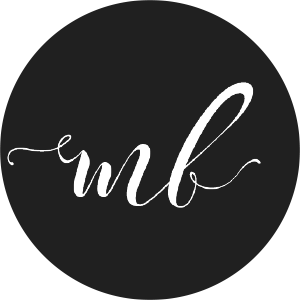 Simplicity
We take care of all the heavy lifting when it comes to buying your dream home, ensuring a stress-free and enjoyable experience. From finding your ideal property to navigating complex negotiations, we're here for you every step of the way. Your questions are our priority, and your interests are our focus throughout the entire sales process.
:
Your Las Vegas Real Estate Expert!
Marisa is the ultimate buyers' agent. With a high-touch approach, she brings extensive market knowledge and unmatched devotion to her clients. Her success is built on strong relationship skills, earning the respect of her clients through tireless dedication and candid advice. With Marisa by your side, you'll have a champion in your corner, making your home-buying journey smooth and successful.

Let's Work together on Zillow

Want To Buy A House, But Have No Idea Where To Start?
Join me for a free, in-person class in your city where I break down the home-buying process and empower you to take the leap. No matter where you're at in the process, you're welcome here!
Featured Listings
Hand Picked Las Vegas Properties You Will Love.