Las Vegas Home Expert
Our team always guarantees a smooth process from start to finish... whether you're buying, selling, or relocating!
Your Las Vegas Real Estate Expert!
Marisa stands out as an esteemed agent, celebrated for her profound market expertise and genuine commitment to her clients. Her exceptional achievements are rooted in her remarkable ability to build authentic and lasting relationships. Through her unwavering dedication and candid guidance, Marisa consistently garners the respect and heartfelt appreciation of those she serves.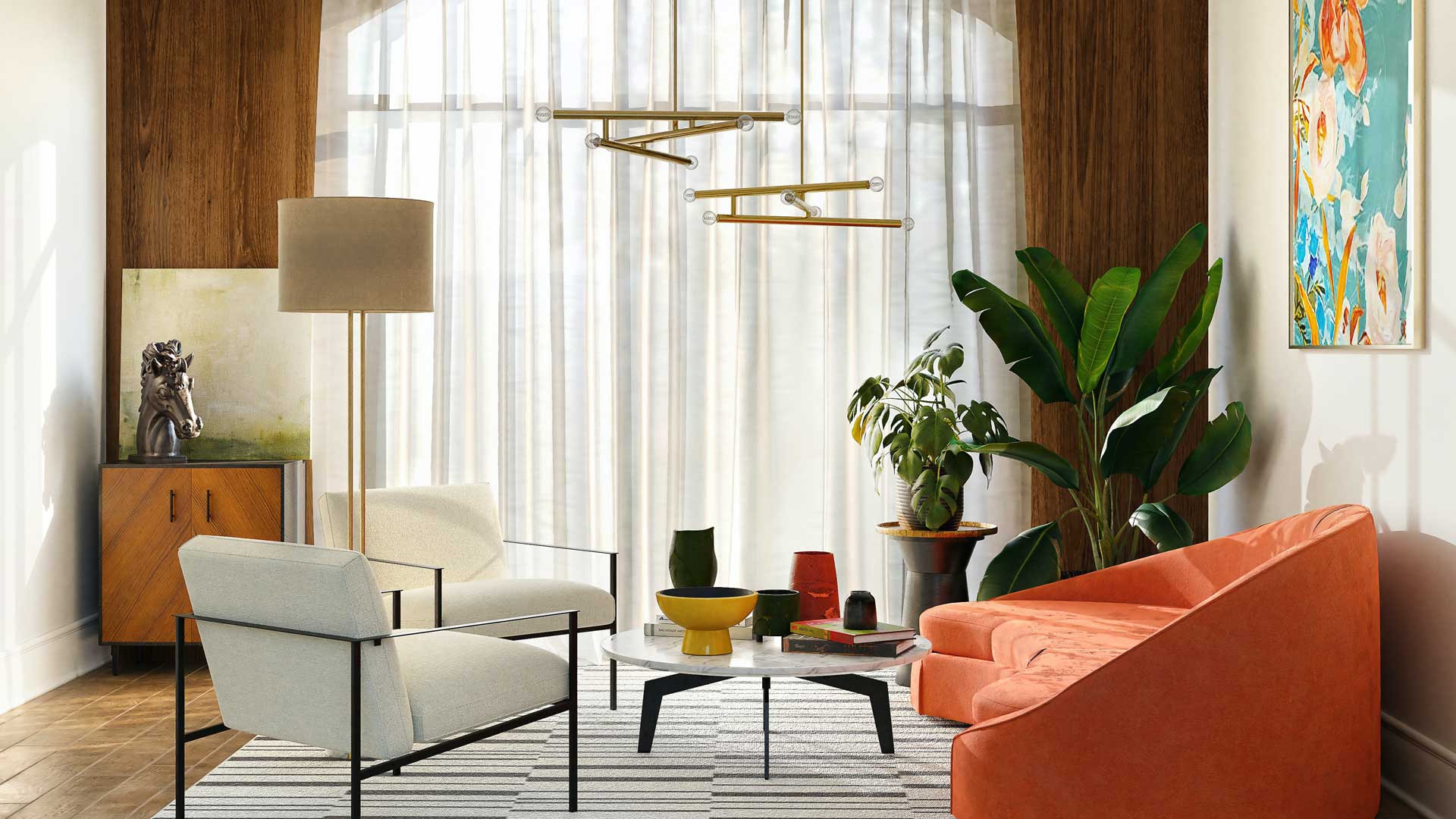 Sellers
Sell a house
Get proven results and streamlined service from start to finish. Learn more about how we can get you results with our sales strategies.
Sell With Us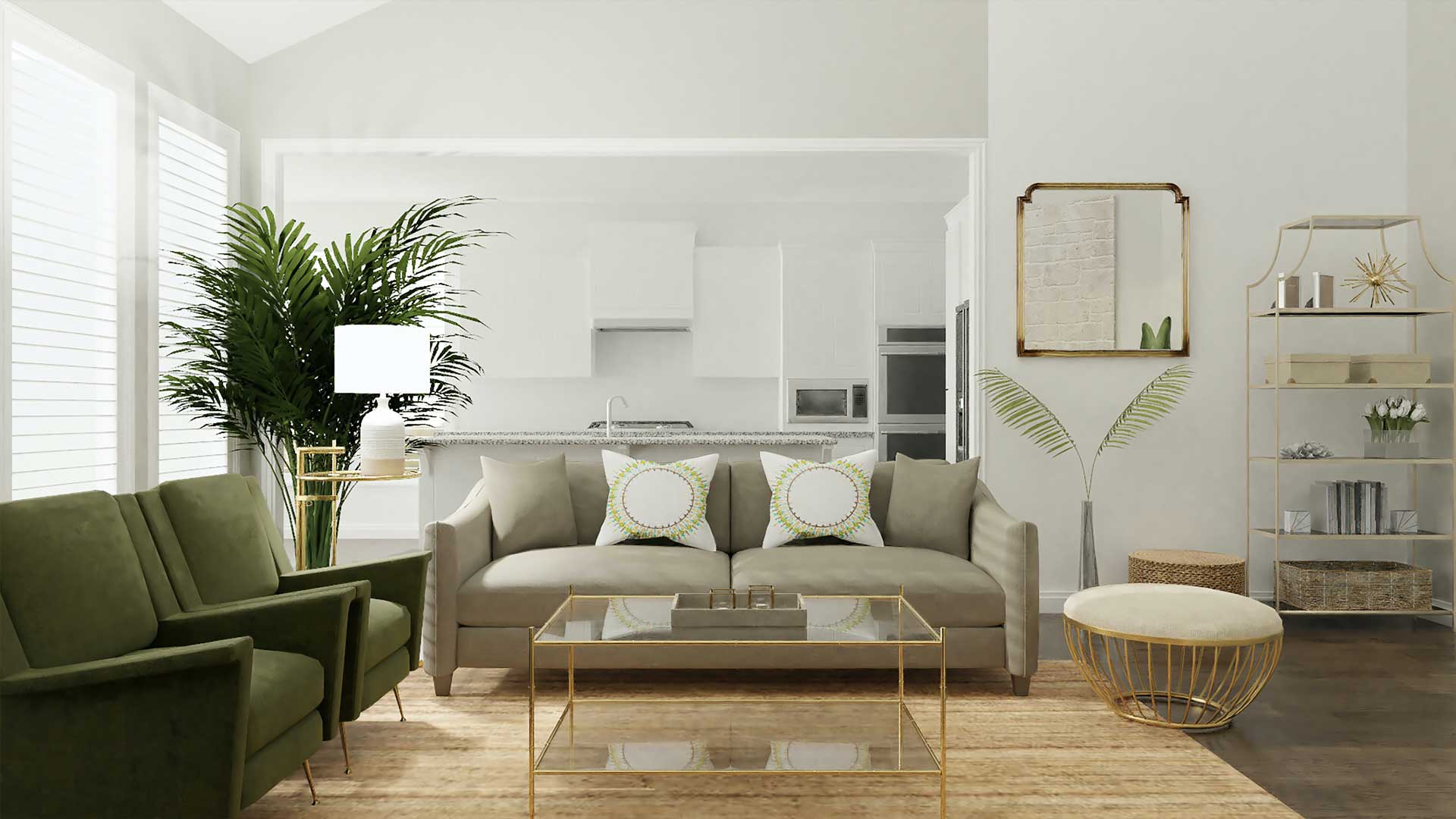 Buyers
Buy a home
We're here to guide you through every twist and turn of the buying process, so that you can sleep easy at night in a home that you love.
Buy With Us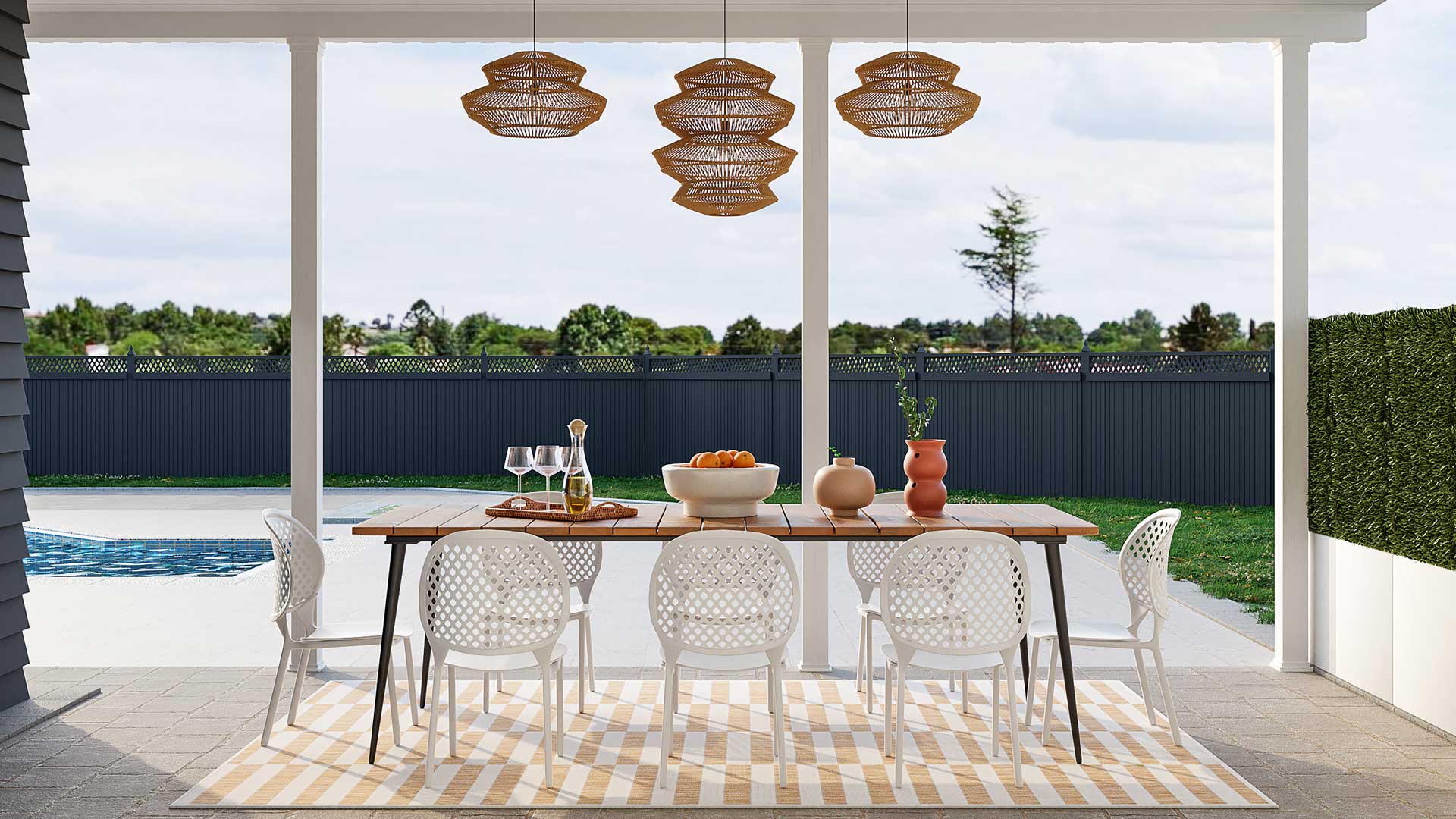 Relocate
Las Vegas
Considering a move to stunning Las Vegas? We're here with the expertise, connections, and solutions to ensure the transition to your Las Vegas home is seamless.
Explore the area

Let's Work together on Zillow
Explore Las Vegas
Use our neighborhood guides to explore market trends, new listings, schools, and Yelp™ top local businesses within the areas that most interest you.
Use our interactive map and explore our featured areas.

Want To Buy A House, But Have No Idea Where To Start?
Join me for a free, in-person class in your city where I break down the home-buying process and empower you to take the leap. No matter where you're at in the process, you're welcome here!