Sell with Marisa
Get proven results and streamlined service from start to finish. Scroll down to learn more about how we can get you results with our record-setting sales strategies.
buy, sell or relocate with us
In any relationship communication is key and is the cornerstone on how we deliver a next level service. We are dedicated to providing you the attention you deserve. When you work with us, we are available at any time through text, phone or email. To us, you are more than just a client - you're a partner in the process.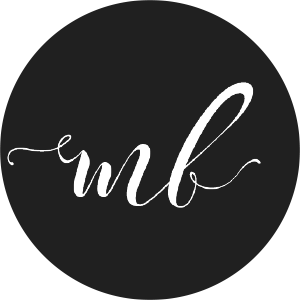 More Negotiating Power
At our agency, we're not just about selling homes; we're about securing the best deals for you. We go the extra mile to negotiate terms that make your home sale a true success.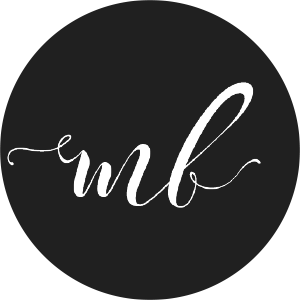 Effective Marketing
We're not just listing your home; we're crafting a strategic marketing plan that leverages cutting-edge technology and proven methods to attract a flood of interested buyers. Your success is our priority!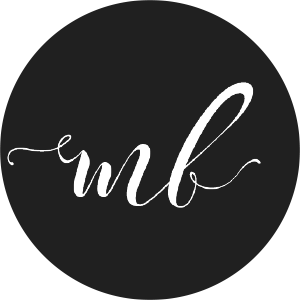 We Handle Sale Preparations
With our extensive vendor network and strong industry relationships, we ensure your home receives the necessary repairs to maximize its value, helping you achieve top dollar in your home sale.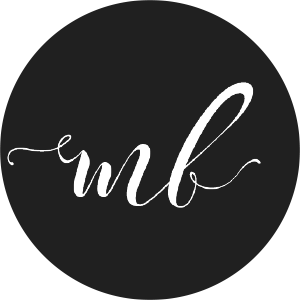 Expert Guidance
We specialize in providing expert guidance throughout the home selling process, leveraging buyer preferences to maximize your home's value. Plus, we employ cost-effective strategies to ensure you receive the highest possible return on your home sale.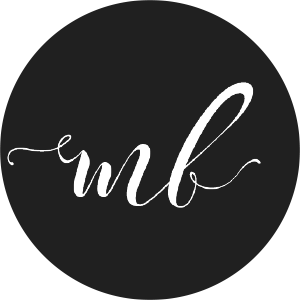 Simplicity
Selling your home with us means we handle all the heavy lifting. We reduce stress, manage negotiations, oversee complex escrows, and proactively address potential issues, ensuring a hassle-free experience for you.
Your Las Vegas Real Estate Expert!
When it comes to selling your home, Marisa is undoubtedly the best agent for the job. Her high-touch approach, extensive market knowledge, and unwavering dedication to her clients set her apart from the rest. But what truly makes her exceptional is her understanding of the emotional aspect of selling a home and embarking on a new chapter. Marisa's remarkable ability to connect with her clients ensures that she not only works tirelessly on their behalf but also provides candid advice, earning their utmost respect. With Marisa by your side, you can trust that your home-selling journey will be smooth, successful, and supported every step of the way.

Let's Work together on Zillow

Helpful Guides
Free Seller's Guide. Learn how to sell & upsize into a bigger home!
Our Recent Sales
Hand Picked Las Vegas Properties You Will Love.