Sell with Marisa
Get proven results and streamlined service from start to finish. Scroll down to learn more about how we can get you results with our record-setting sales strategies.
buy, sell or relocate with us
In any relationship communication is key and is the cornerstone on how we deliver a next level service. We are dedicated to providing you the attention you deserve. When you work with us, we are available at any time through text, phone or email. To us, you are more than just a client - you're a partner in the process.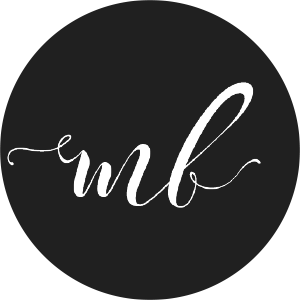 Listing alerts
We help you find the perfect home by taking your preferred price, aesthetics, location, lifestyle, nearby amenities, etc ...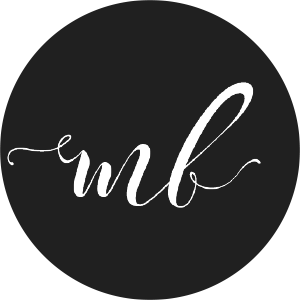 Home inspections
Here at Marisa Bilkiss Real Estate, we understand how important it is to use the right home inspector.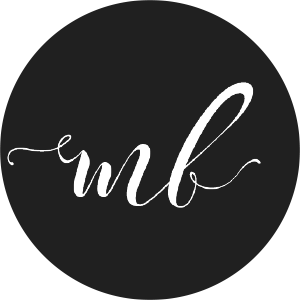 Trusted Network
We work with an extensive network of vendors and contractors that offer us special deals for home repairs, furnishing, painting, plumbing, electrical work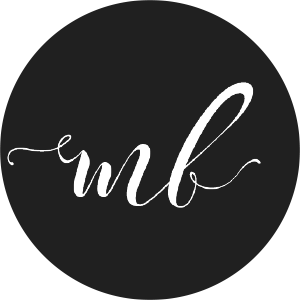 Expert advice
With over 25 years of experience in Las Vegas, we've helped over number of clients meet their home ownership goals.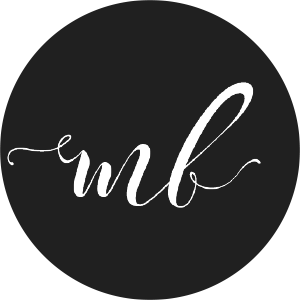 Negotiating power
We will help you negotiate and secure the best possible price and terms for you ...
Your Las Vegas real estate experts!
A high-touch agent known for her extensive market knowledge and her unmatched devotion to clients, Marisa's success is based almost exclusively on her relationship connecting abilities. Marisa earns the respect of her clients by working tirelessly on their behalf and by always offering them candid advice.

Let's Work together on Zillow

Helpful Guides
Free Seller's Guide. Learn how to sell & upsize into a bigger home!
Our Recent Sales
Hand Picked Las Vegas Properties You Will Love.